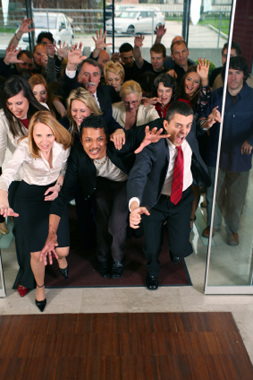 FOLLOW OUR SELF-STUDY PLAN
and/or
JOIN A LEARNING GROUP
You can do either or both. Our easy-to-follow course syllabus provides simple "click by click" instructions for effective online learning.

You can switch back and forth between "guided self-study" or "a live, online, facilitated group" and use all of our training resources as often as you need them.
WE PROVIDE THE FREE WEBINAR LINKS
WITH AUDIO AND VIDEO
and
YOU CHOOSE TO PARTICIPATE
INDIVIDUALLY,
IN A PRIVATE GROUP
OR IN ONE OF OUR LEARNING GROUPS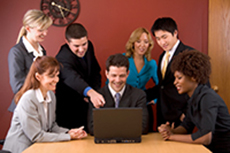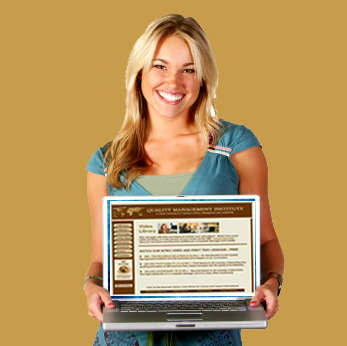 OUR "FLIP" CLASSROOMS ASSURE LEARNING

In "flip" classrooms the learners first study the topic by themselves: watching online videos, reading texts and using our unique practice-exam tutoring.



Learners have unlimited access to our instructor-led, live, online classrooms to learn how to apply the knowledge.