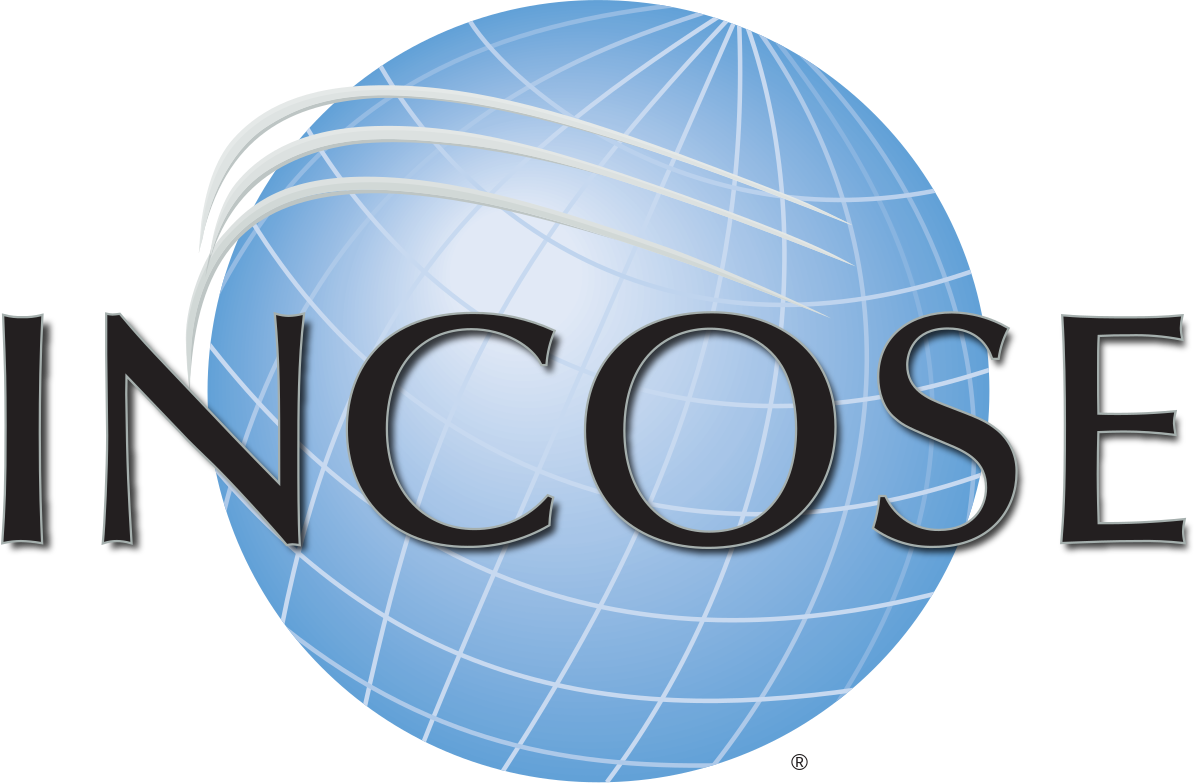 SYSTEMS ENGINEERING QUALITY MANAGEMENT
(SEQM) WORKING GROUP
Barclay Brown
and
Larry Kennedy
invite you to join us at the IW, IS, one of our online meetings, or a Training Cohort of the SEQM Working Group.
International Council on Systems Engineering (INCOSE) SEQM WG
Our objectives include developing an SEQM Leadership Standard, an SEQM Leadership Certification and SEQM Leadership Training for the INCOSE Membership. We are networking with INCOSE Working Groups to create an awareness of the essential nature of a values-based QM workplace with skills that are supported by professional values and process ethics.

This is an active working group with educational programs and research
projects available to all SEQM WG members including: • Specialized QM workshops and curriculum for systems engineers; • Outreaches to all engineering disciplines re: QM and systems thinking; • Cross-training collaborations with leaders from other professions; • Research projects to quantify the program-specific influence of QM.

We emphasize QM as a cornerstone of professional development that
adds value to the engineering disciplines by: • Defining systems engineering as a leadership discipline with the skills
to manage process quality and increase profitability; • Considering the organization as a system, fully integrating the process,
the person and the job description; • Raising the level of professionalism, corporate and technical influence,
job satisfaction and the career path.

(Email: Barclay.Brown@incose.net for details of scheduled online meetings, etc.)