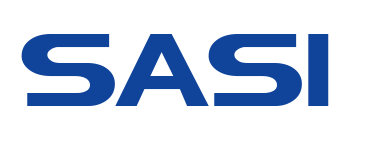 The CRQM Certification is a comprehensive solution that will verify and validate your human values, collaborative skills and process knowledge. It is designed to to provide Learners with the knowledge base to integrate human competencies with science and technologies in an intelligent system of quality management.

Part 1 of the Certification is a review of the
Values and Skills of a High-Performing
QM Work Culture. Part 2 focuses on
Risk-Based Quality Management and Process Monitoring Competencies.

This is much more than a seminar. It is a self-paced, competency-based
online curriculum with verifiable measures and transcript. You'll have 24/7
access to videos, literature, tutorials and exams.
Click Here to enroll with a 10% tuition discount. $2195 $1975