About Our Virtual Classrooms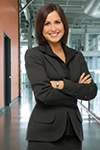 QMI's 24/7 learning system is designed for busy people. Our learners connect to course resources via the Internet, with the freedom to remain productive at work and plan their schedules.
QMI learners have many options to improve their learning experience. They can watch videos, attend live online sessions, study eBooks, etc. See "How We Do It" at Learning Online.

QMI recognizes the individual differences in people's ability to learn. So we have designed a course methodology that allows you to choose the style and pace that fits you best. Study alone, in a small group, or in a live instructor-led session.

If you learn best by listening to audio, watching video, class participation or reading; we have provided reliable learning options. Our goal is to assure each Learner's mastery of the information and to provide an
accurate assessment.

Our learning resources include Classroom Camera and Knowledge Base videos that are available 24/7 in our
Video Library.
You can blog in a Class Forum, get Instructor help via email or Skype, and use our interactive
Practice Exams.

Experienced Leadership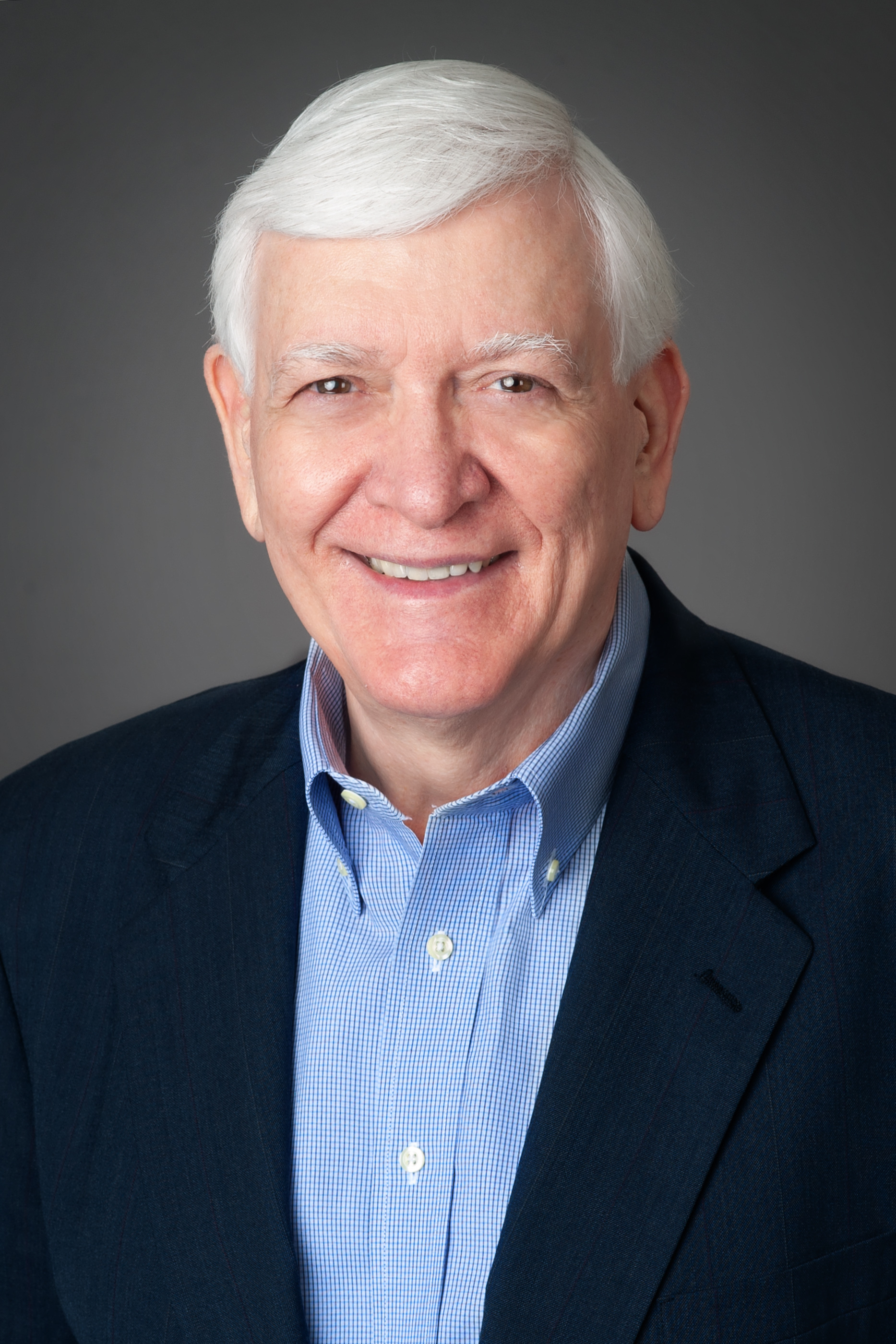 Dr. Larry Kennedy
has unique insights for training small business and nonprofit leaders how to solve their "People Problems." His practical approach to leadership not only empowers the traditional goals of improving products and services; he has made QM an affordable small business technology with significant HR benefits.